Horse Driving Trials – Ontario Carriage Driving Association
August 6, 2022
–
August 7, 2022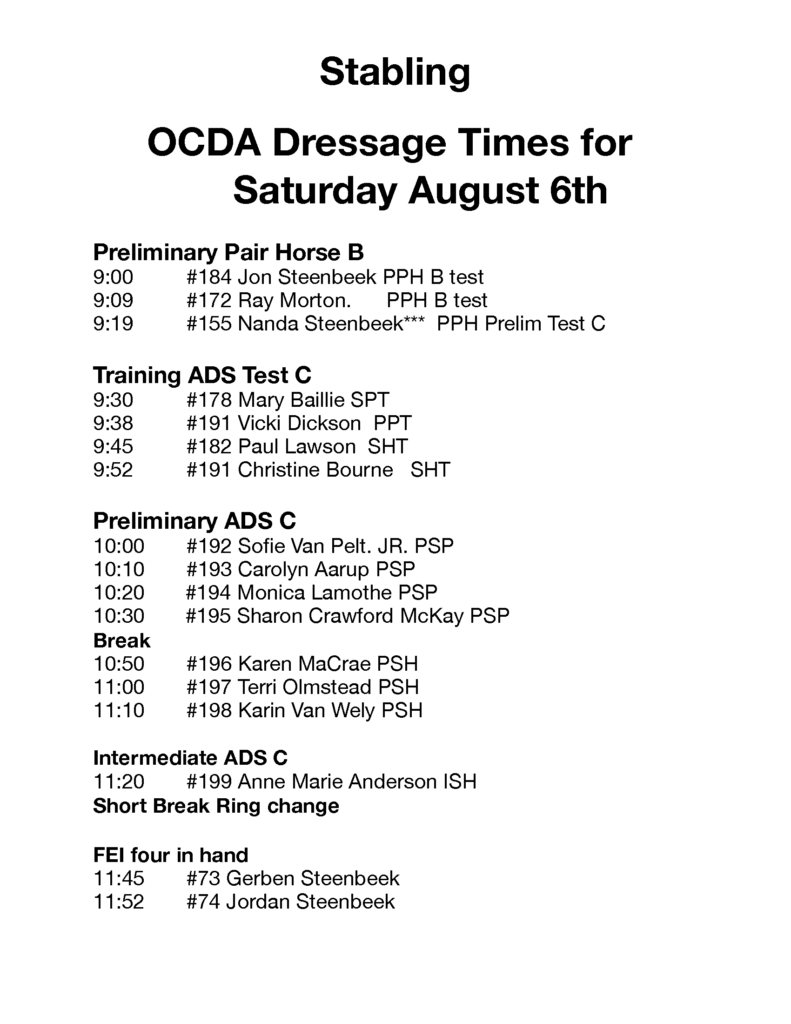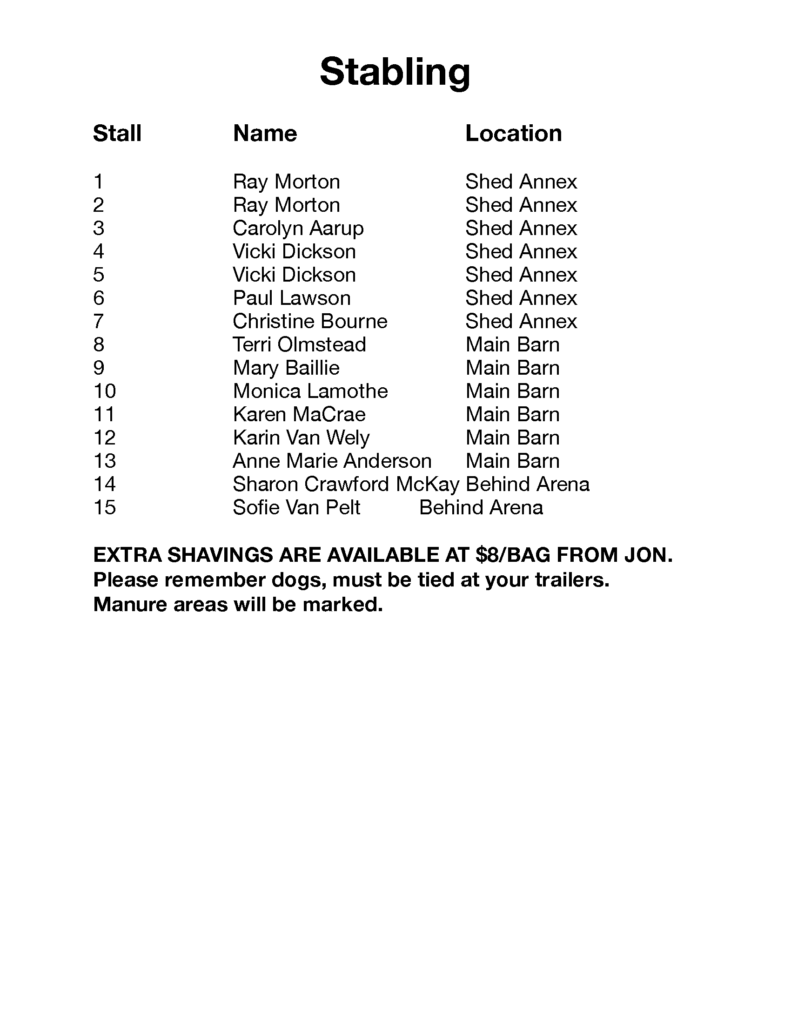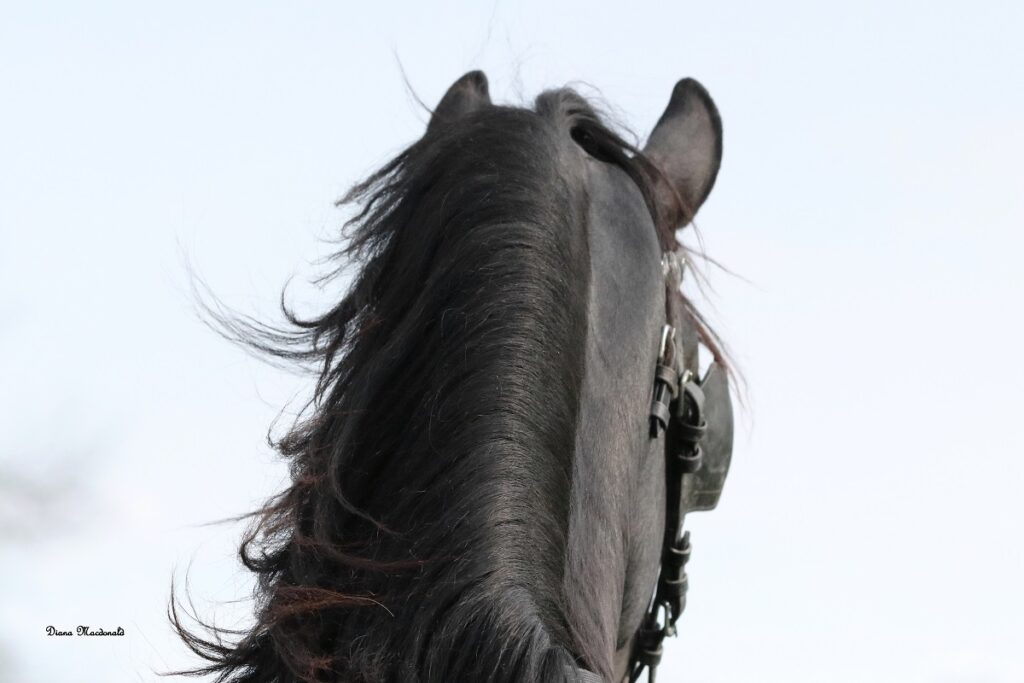 Competition
Join us on August 6-7, 2022 ! This event will include dressage (Section A), cones (Section C) and a marathon (Section B). Dressage and cones will be contested on August 6 with marathon to follow on August 7. The marathon will be 3-4 km in length with 4 obstacles including a bridge. Competitors may enter for Saturday dressage and cones only.
The judge is Carole Precious from Hamilton, ON. Carole competed as a member of the Canadian Equestrian Team at the World Championships for Single Horse Combined Driving in 2004 (Sweden) and 2006 (Rome, Italy).
Rules
Please read the prize list above for details.
ADS Dressage Test C will be judged for all Divisions. 2022 Driving Rules of the American Driving Society will be followed. Helmets must be worn in dressage, cones and marathon.
DOGS ARE ALLOWED BUT MUST BE KEPT TIED AT YOUR TRAILER.
Entries and Stabling
Entries open on July 4 and close on July 29. Entries will be limited. PLEASE BE ADVISED THAT ENTRIES AND STABLING CAN NOT BE CONFIRMED UNTIL FEES ARE PAID IN FULL. There will be no refunds after the closing date without a vet certificate.
The entry fee for the event will be $175 plus a medic fee of $25. For dressage and cones only the fee will be $100 plus a medic fee of $15. Stabling is available for $75 for the 2-day event and includes 2 bags of shavings.
Food
Mitch and Mama's will be the food vendor on-site on August 6 and 7. Breakfast and Lunch will be available. CASH ONLY. Breakfast items include homefries, eggs, breakfast meat, English muffins, juice and coffee. Lunch items include hamburgers, sausage, jumbo hot dogs, fries, salad and pop.
There is a restaurnat
Camping and Lodging
Camping is available without hook-ups.
Looking for overnight accomodation, try: